Bio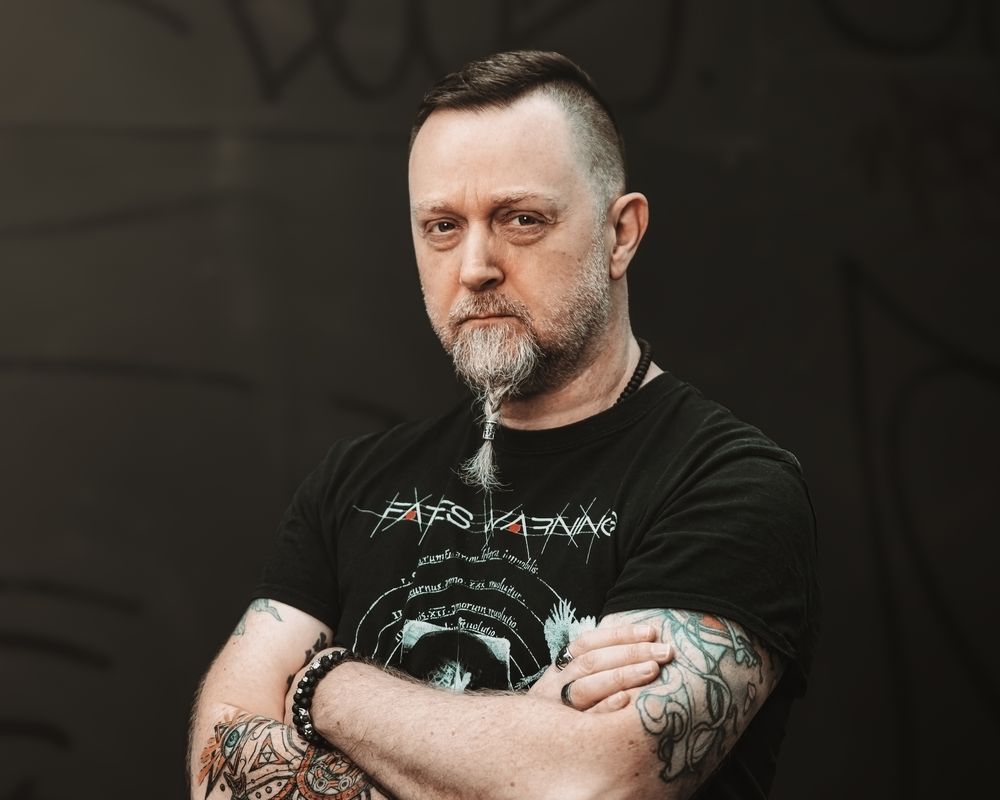 Figure of speechless
Figure of Speechless is the brainchild of guitarist Glen McMaster who started his Metal song writing and performing career at 15. At around 20, after a couple of bands had formed and then unformed, Glen started studying fingerstyle guitar:- in particular Spanish Classical and later, Jazz music, which unfortunately came to a sudden halt a few years ago due to a nerve injury.
But after almost three decades, Glen found himself delving back into Metal song writing again, incubating a batch of songs that would soon turn into Figure of Speechless' debut album featuring special guests Derek Sherinian (Dream Theater, Alice Cooper, Billy Idol & more), Tony Franklin (Whitesnake, Blue Murder, Jimmy Page & more), Brian Tichy (Whitesnake, Ozzy Osbourne, Velvet Revolver & more), Ray Alder (Fates Warning, Engine, Redemption) and Ron 'Bumblefoot' Thal (Guns N' Roses, Sons of Apollo & more).
The upcoming record is brimming with a wide array of influences such as early progressive, rock and metal genres infused with classical and jazz sensibilities to create the album's signature Classic-Alternative Rock concoction peppered with the familiarity of metal legendaries featured on the music.
Follow Figure of Speechless as it takes Australian Metal to new heights.